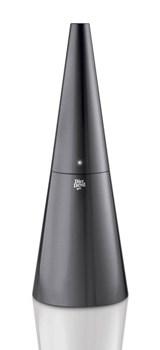 Wait…you want to know what that thing is? Oh yeah. It's a handheld vacuum cleaner! How cool is that?
Designed by Karim Rashid, this little piece of industrial art will make you want to clean constantly. That, or just look at the tool to do the cleaning.
It's available here in 6 different colors from white to purple and will run you around $43.